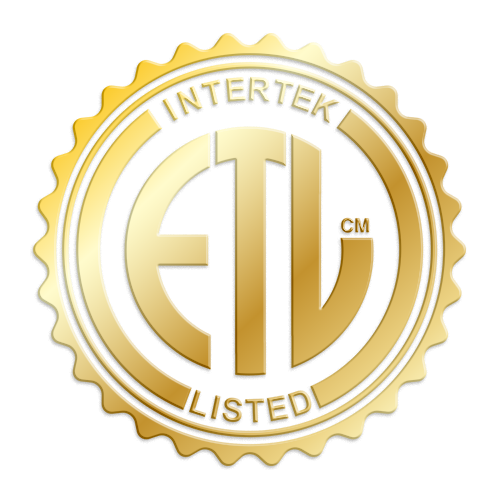 ADA Compliant and
ETL Certified
Safety and accessibility are major focal points for us here at Dog Wash Systems, USA. We're proud to say that we are the most ADA compliant dog wash on the market today. We're also elated to share that, after rigorous testing and tweaking, we are also ETL Certified.
Read more
Free Customization
Part of what makes our Dog Wash Systems units so unique is the ability to customize your self serve pet wash unit free of charge.
Choose a color, send us your logo and we'll help you create your one-of-a-kind pet wash to match your existing business's branding.
SEE HOW CUSTOMIZATION WORKS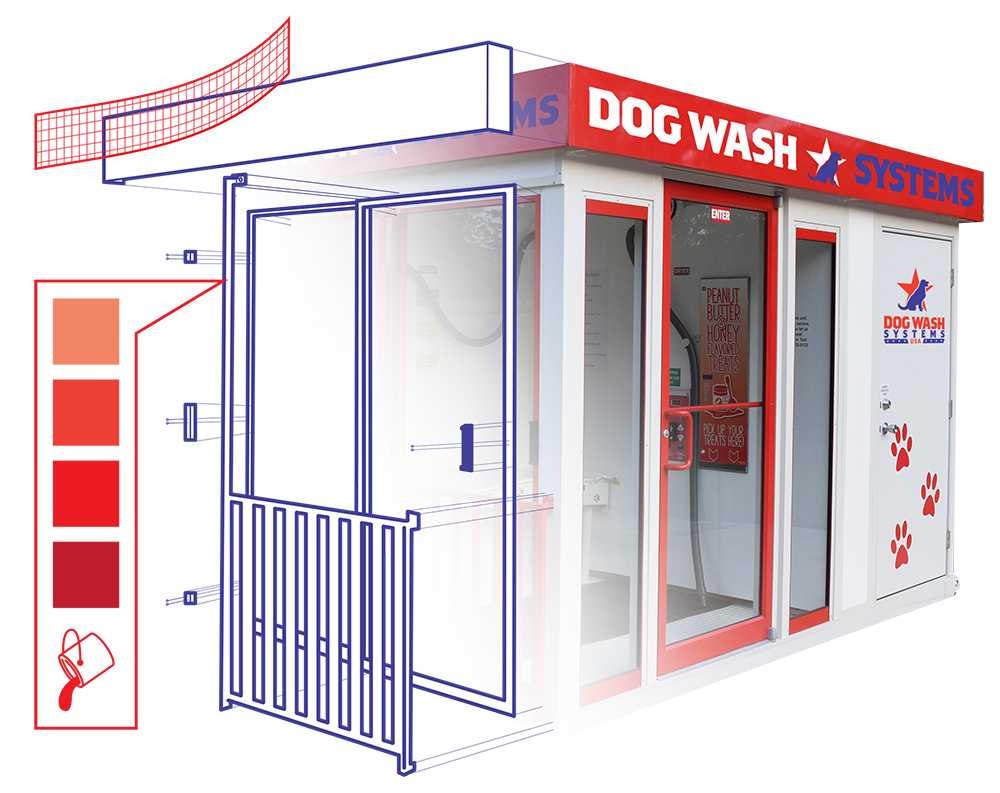 Dirty Dogs are Everywhere!
As a result, there are so many places where a dog wash works. Surely we can help you find a spot for you to start your own business.
Contact us
Drop us a line using this handy form here and we'll check in within 1-2 business days.
Phone :
Email :
Address :
8642 US Hwy 20
Garden Prairie, IL 61038