ADA COMPLIANCE & ETL CERTIFICATION
Safety and accessibility are major focal points for us here at Dog Wash Systems, USA. We're proud to say that we are the most ADA compliant dog wash on the market today. Additionally, we're elated to share that, after rigorous testing and tweaking, we are also ETL Certified. Click here to see our products!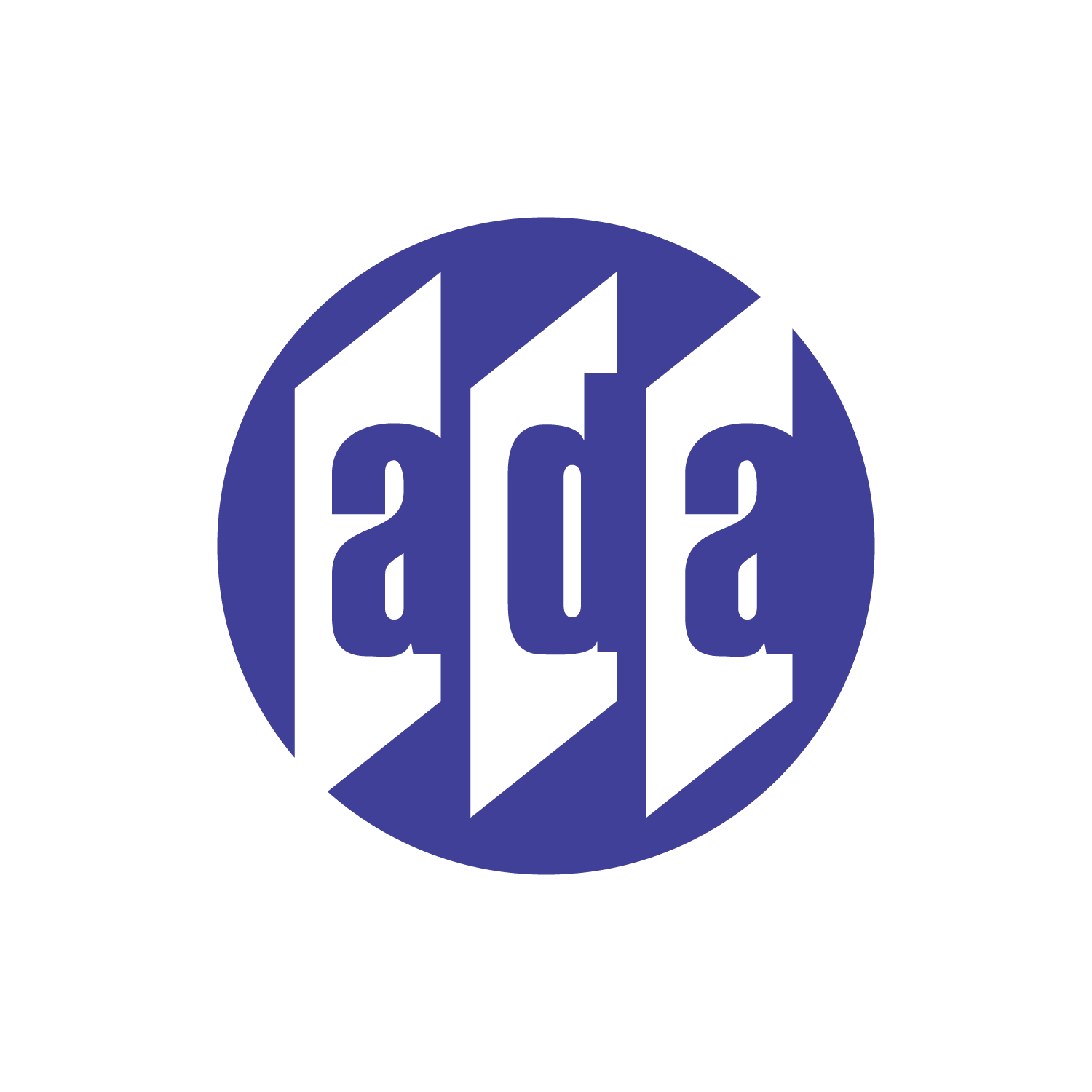 ADA (Americans with Disabilities) Compliance is of the utmost importance for us here and Dog Wash Systems, USA. We've taken every effort possible to ensure that the handicapped are able to utilize our systems and give their loving dogs a wash. Wheelchairs are capable of fitting underneath the tubs of our DWS units and are capable of spinning in 360 degrees in our ADA units. Likewise, we utilize piezo buttons on our spray controls which only require a slight touch to operate. For ADA compliance diagrams, use the buttons below.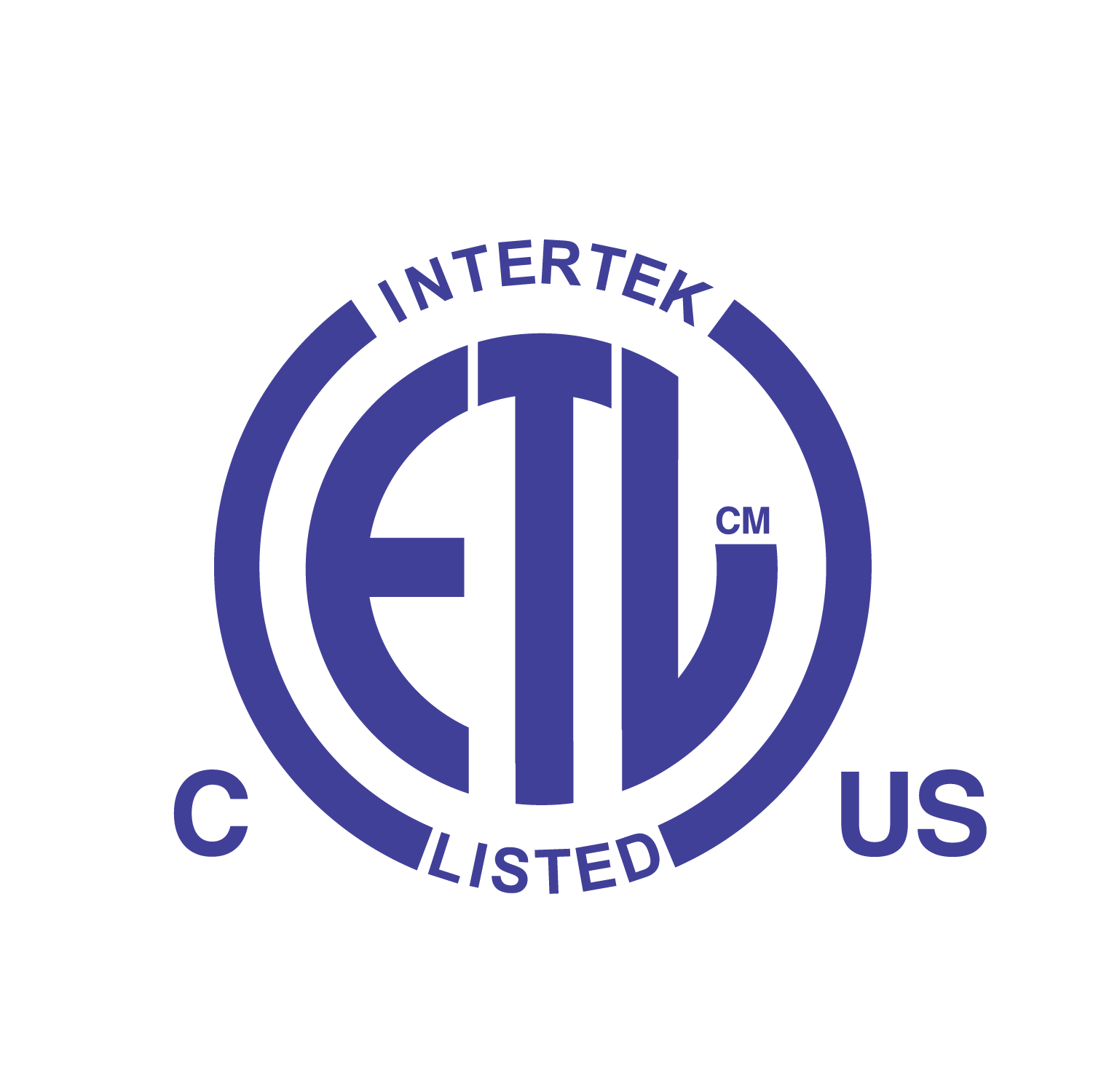 What does that mean for you? Often times when our customers are installing their units, they're faced with proving to the city and/or local government that their new pet wash is safe for operation by consumers. Not anymore. The ETL certification is proof of product compliance to North American safety standards. Furthermore, Authorities Having Jurisdiction (AHJs) and code officials across the US and Canada accept the ETL Listed mark as proof of product compliance to published industry standards.